Happy Monday!!! I am excited as always to get in the gym and kill it!!! Monday and Tuesday are my date training days, since my hubs is off work. We typically train Back on Monday and Delts Tuesday, but with Thanksgiving on Thursday, my gym's daycare is closed Thursday and Friday. This week Monday will be normal Back day, but Tuesday will be Delts, Bi's, and Tri's and Wednesday Legs and Chest. If I know I will miss a day I always try to make up that training. With the holiday having me out of the gym, I may mosey on down to the apartment gym for a little light cardio as well
All weekend I have been following several friends who were competing at Nationals and man am I itching to get back on the stage!!!! It really has me motivated this week to train harder. I know that it is going to take years to build the kind of muscle I need to, but I do love pushing my limits every week to see if I can maximize my efforts!!!!
Let's start Monday off right
Lady Swole Monday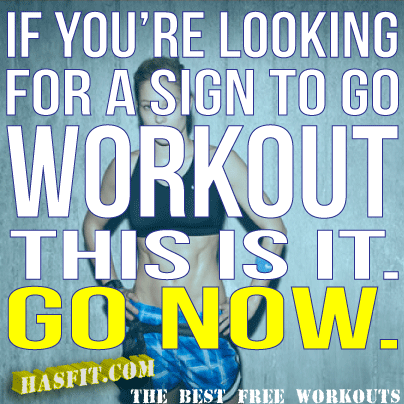 Today is the beginning of a new week. Set your goals and SMASH them!!!!
Build With The Power Of the Universe
Supplements Made For Elite Athletes