Hope you all are ready for a phenomenal week!!!! We are leaving for Salt Lake City late tonight. Today will be spent resting to gear up for the long drive.
Not gonna lie, staying on track with my macros hasn't been my highest priority. I have been tracking them, but not staying within the guidelines I have set for myself. I know I will get back on track once we get there and get settled.
My training will start back up Thursday. Luckily my apartment gym is pretty stellar, so shouldn't be too bad to get back into my groove. We will be joining Gold's gym probably on Friday. I am ready to get into a new routine in new surroundings!!!
I am motivated to get this move done and get back to training hard!!!!! Let's get your week started strong
As always I kick it off with some Lady Swole Monday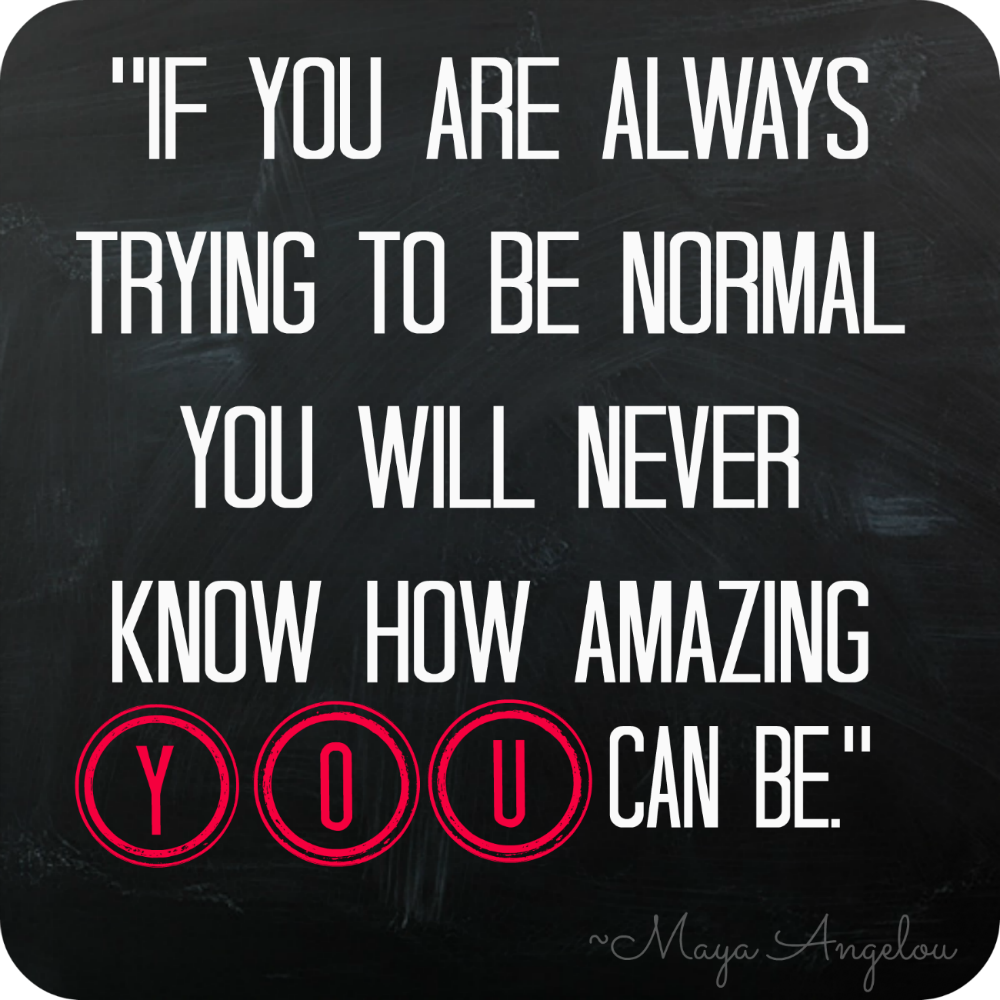 This may not be my fittest week so to speak, but we are still striving to accomplish goals
Hope you all push yourselves to your highest potential xoxo
Powered By Saturn Supplements
Supplements made For Elite Athletes