I can't believe it's only Wednesday ha ha ha I am already exhausted!!!! Between training, packing, moving boxes and furniture, my body is taxed. I am actually looking forward to the two extra days off next week! Tonight we take all the furniture apart, then we load it all up into the moving pods tomorrow morning and get those babies shipped off
Gonna be quite the task after leg training ha ha ha ha
Today is my weekly check in…
I am pretty stoked this week! Seeing a ton of progress, more so than I had expected
The bottom pic was 36 weeks ago, top pic yesterday
I know it takes time to grow. There are times when I feel like I am still spinning my wheels. Like I am just getting fat during this bulk ha ha ha. Normal to feel that way
It is a mind game. Gaining weight when it seemed to take so long to figure out how to lose it, would be difficult for anyone. Seeing this put my mind back where it needed to be and reassured me that I am in fact growing some muscle, not just getting fat!
No weight check this week, which also means no Body fat check. Both the scale and calipers are packed
Last week to this week…..
Waist 28 to 29
Stomach 32 to 33
Rump 36 to 36
Thighs L 20 R 20 to L 20 R 20
Calves L 14 R 14 to L 14 R 14
Arms L 13 R 13 to L 13 R 13
Chest/Lats 39 1/2 to 39 1/2
Gonna try to finish this week strong! Especially since I will be taking the extra days off. I am very excited about the drive though!!! I believe I will be able to post a destination for you all in the next few days!!! I can't wait to share where we are headed!!!!!!!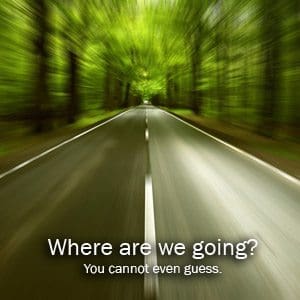 Hope you all have a fabulously fit day xoxo
Built By Saturn Supplements
Supplements Made For Elite Athletes