Happy Monday! I am ready to get this week going and grow, grow, grow!!!!!
I am seeing great results thus far and need to keep the momentum up! Let's get motivated
As always, I kick the week off with Lady Swole Monday. You can check out all the ladies who participate by CLICKING HERE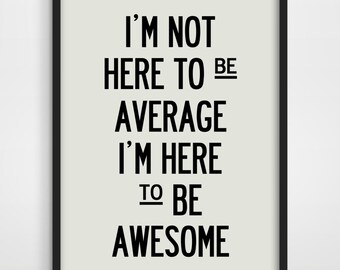 Let's get the week started shall we
Hope you all have a fabulously fit day xoxo Be sure to click on my Giveaways Tab to get entered to win the Saturn Supplements One-Source Multi-Vitamins!!!!
Built By Saturn Supplements 
Build With The Power Of The Universe