Happy 4th Birthday To Zoe & Motivation Monday ;-)
Happy Monday!!!!! Today is Zoe's birthday 😉 So first thing is a HUGE Happy Birthday to my sweet angel who is growing up WAY too fast!!!! She is 4yrs old today!!!!
We celebrated some yesterday and are taking her birthday shopping today. I am just happy we have the cake done and out of the way! It turned out spectacular. Josh says it was my best cake yet!!!!
Normally I train legs on Monday mornings, but today we leave at 7am and will probably be gone most the day. We are taking a road trip to the Lake Of  The Ozarks for our shopping excursion. It's just under 2hrs away. I will add legs to my chest day Tuesday and just do cardio tonight. Regardless, today is still motivation Monday and I love starting my week motivated to push my body to the limits!!!!! As always, I start with Lady Swole Monday 😉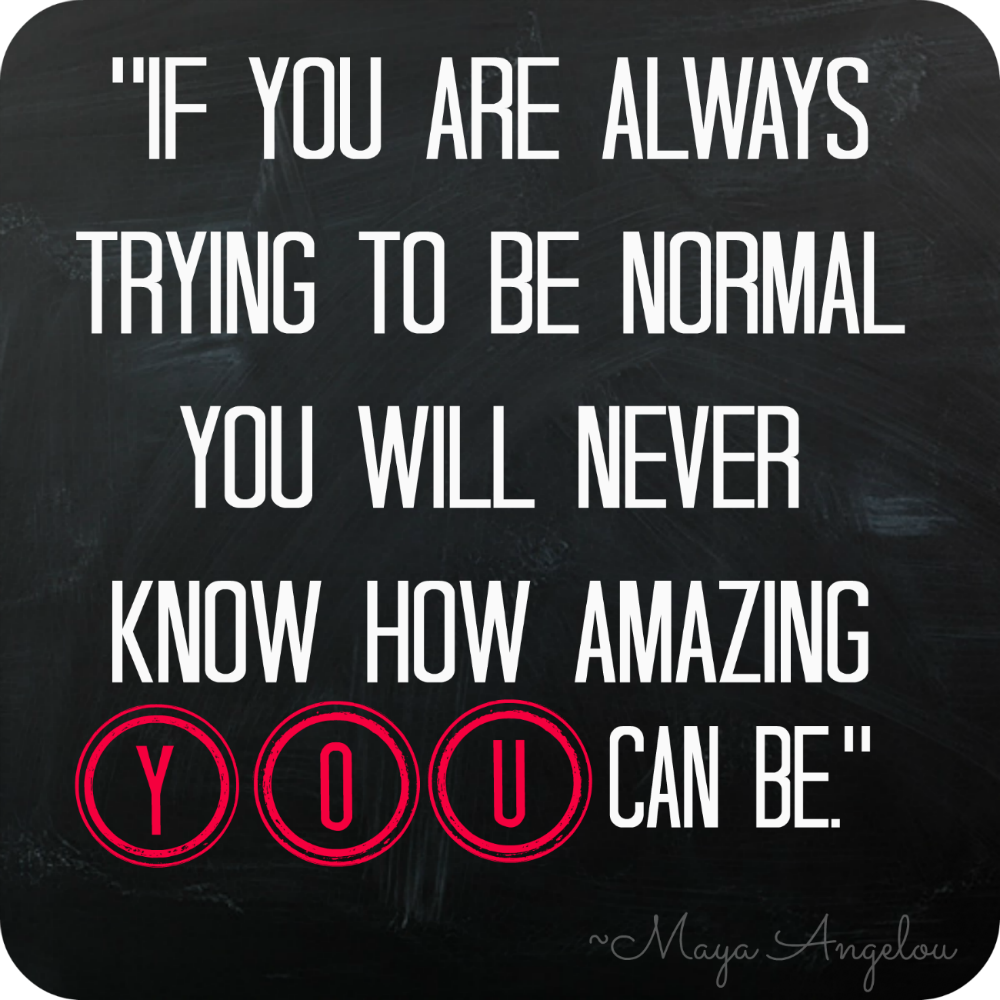 Let's make this week rock and get closer to our goals!!!! Hope you all have an amazing day!!!!
Built By Saturn Supplements
Build With The Power Of The Universe Use Code SBSC 😉