#10DaysOut Time To Make A What I Need To Bring List
My post today is probably more for me than you 😉 although if you are new to competing, then this can be helpful for you too. I am a "Make a list" kind of person ha ha I make a list for everything, so obviously I would have to make a list of everything I need to bring to my first competition.
After researching and asking around, I think I have covered every base possible. This is my list of must haves to pack……
Outside of the obvious things most would pack when they travel, e.g. clothes, toothbrush/paste, soap, shampoo, conditioner, brush, etc
Packing for a show can get quite extensive and there many items that make an uniformed person question you ha ha.
My suit, jewelry, and heels are some obvious things that I will be packing. In case you missed it, I received my suit yesterday and it is gorgeous beyond words! Les did an amazing job! I am very grateful for the time and effort he put into my suit!
Makeup, Lashes, extra lash glue, Flat iron, curling iron, Extra nails, nail glue, nail file, nail polish, polish remover, hairs products, hair clips, baby wipes, tissues, exfoliating gloves, exfoliator, razors (It's important to be as clean and smooth as possible before getting spray tanned) basically all things to make me look pretty/ an impression 😉 ha ha ha….
Okay let's get into some really important items. Sheets, pillow cases, mattress protector, towels,  plastic wrap, and a cup with a hole in the bottom. The spray tan stains any and all things that it comes into contact with, so it will be important to prevent any damage to the hotel room. You may be asking why the plastic wrap and cup with a hole. Both are for the toilet. The seat needs to be wrapped in case I touch it. the tanning will stain the seat. The cup, because I can't necessarily sit down, because it will ruin my tan. The cup will act as a funnel so I do not splash my tush and mess up my tan. The more glamorous part of competing ha ha ha  😉
Food, food scale, plastic forks, supplements, Shower cap (to protect my hair while getting spray tanned), sewing kit (you never know if you will need it), Safety pins, Flip flops (cause I am not wearing those heels all day ha ha), Robe/loose fitting pants to wear backstage, a bag to carry all my stuff in, food, ice packs to keep my food cool, ziplock baggies large and small, cash, pen and paper, phone, phone charger, headphones, towel to sit on backstage, mirror, dental floss (don't want gunk in my teeth before hitting the stage) Coconut water to prevent dehydration. Lots of time backstage, so need to be prepared to sit and wait 😉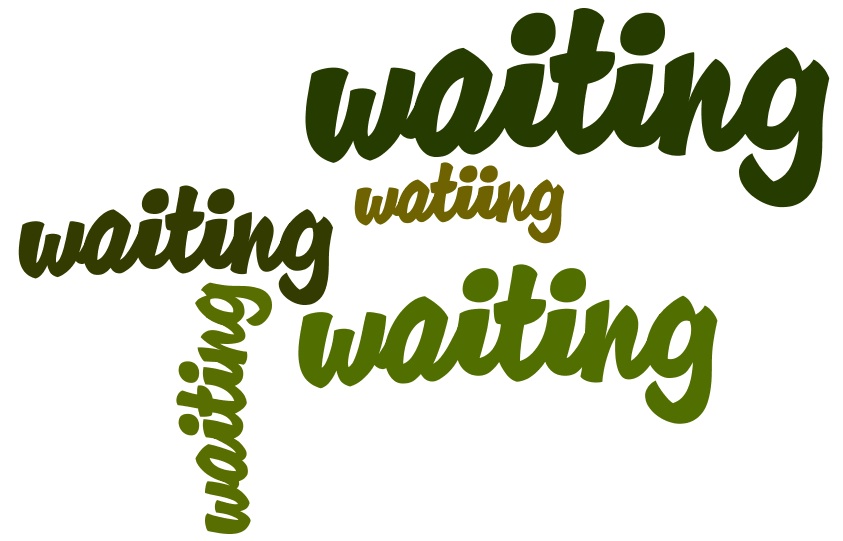 Make sure I have a schedule for all my appointments (sign in, tanning, and airbrush makeup), NPC card, Copy of my registration, identification, Contest tickets for Josh and Zoe, Umbrella, Perfume (to spray my suit and robe down since I can't wear deodorant all day due to it turns green with the tan), Resistance bands (to stay pumped up backstage)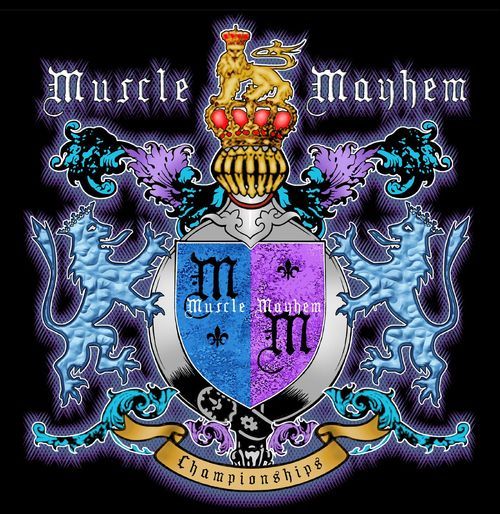 Last but certainly not least, a smile on my face 😉 I am ready to have a blast, learn new things, meet new people, and of course I plan on winning something ha ha ha I am 10 days out as of today and more than ready to go!
Are you a list maker? I would forget my head if it wasn't screwed on, so I tend to make several lists. My house has lists and post-it's everywhere! I think I have everything covered here, but if not please let me know if I missed something. It is probably on a list of a list of a list that is posted somewhere in my house 😉
Be sure to check out my sponsor Saturn Supplements. It is their 25th anniversary so EVERYTHING is 25% off and if you use my code SBSC you can get an additional 10% off your ENTIRE order! Just click below to get started!!!
Built By Saturn Supplements


Build With The Power Of The Universe